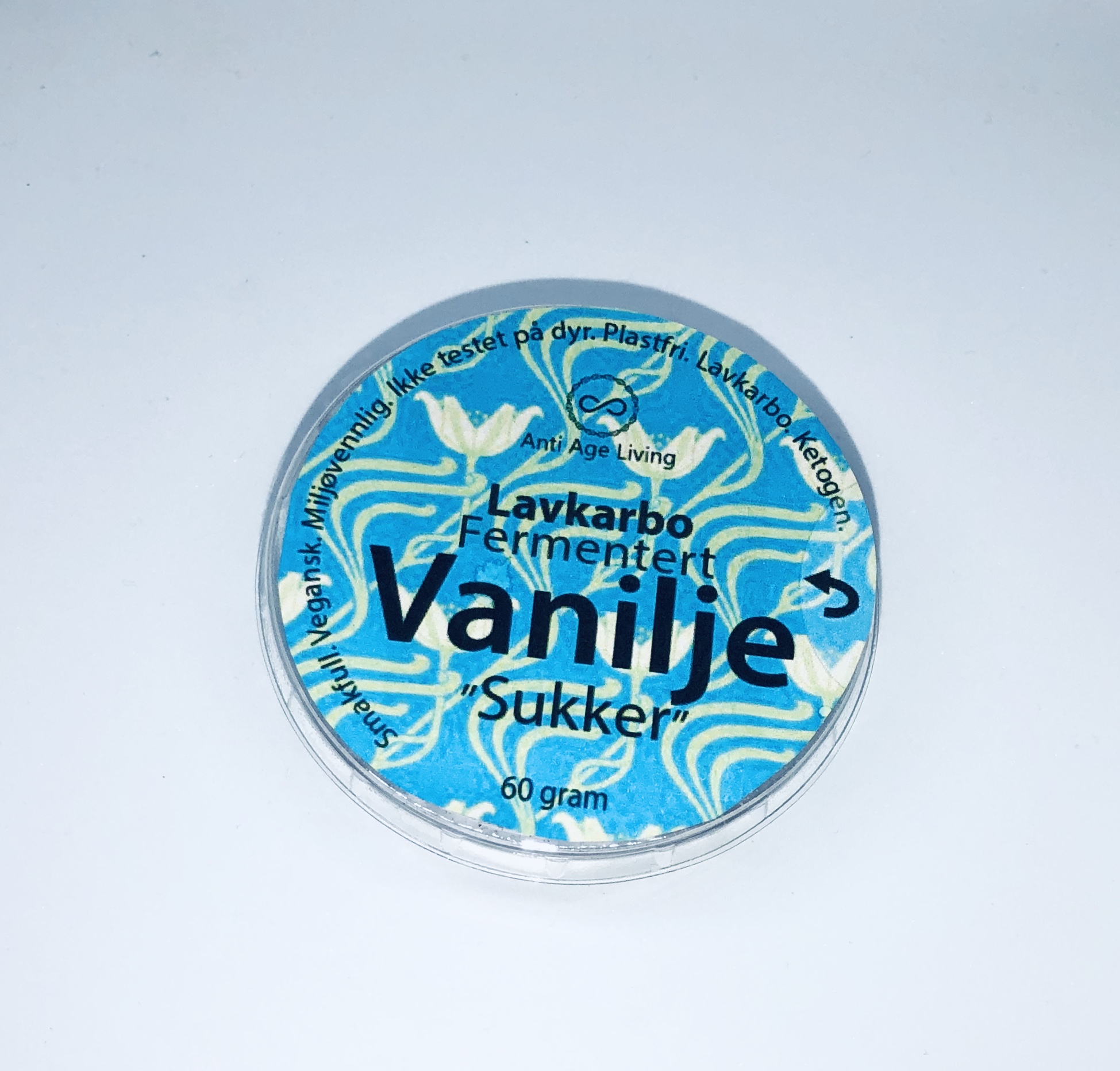 Low Carb Vanilla «Sugar»
Low Carb Vanilla "Sugar"
Enjoy this sweet and aromatic sweetener with good conscience.
Only 1 kcal per serving!
Made from real Organic Vanilla pods and Erythritol with Stevia - nothing else.
Pure and Perfect.
Use 1 tbsp as flavoring for 1 cake or to taste.
Our products are PLASTIC FREE!
We support the future and we use environmentally friendly packaging for our products.
Because your health matters.
You only have one body.
Care for it!
Do you know anyone you wish to share this product with?
Be my guest :) Use these share buttons: